Regular price
Sale price
$5.99
Unit price
per
Sale
Sold out
The eco-friendly and versatile solution for all your food storage needs. Made with a blend of Pinon Pine resin, beeswax, and jojoba oil, our wraps provide a sustainable alternative to single-use plastic wraps and help reduce waste in your kitchen.
With our Beeswax Wraps, you can easily cover and store your fresh sourdough bread, leftovers, fruits, vegetables, and more. The natural ingredients create a breathable and protective barrier, keeping your food fresh for longer without the need for plastic.
Not only are our wraps practical, but they also align with Montessori learning principles. Engage your child in the process of making their own wraps with our DIY kit, teaching them about sustainability and empowering them to actively participate in reducing their environmental footprint. It's a fun and educational activity that promotes fine motor skills and creativity.
This includes 
• 3oz Beeswax Bars Honeycomb Style (select desired quantity)
• Stir stick
• Instructions
• Fat Quarter of Bee Fabric designed by our shop. Cut to fit your custom size.
There are two fabric selections to choose from.
*White background with Bee Print (note this is hand block printed for our shop)
*Yellow background with Bee Print
Our Beeswax Wraps are easy to clean with cold water and mild soap, and with proper care, they can last up to one year, saving you money and reducing plastic waste. Please note that they are not suitable for use with seafood or meat.
Embrace an eco-friendly lifestyle and make a positive impact on the environment with our Reusable Beeswax Wraps. Order now and enjoy the benefits of sustainable food storage while adding a touch of style to your kitchen.
View full details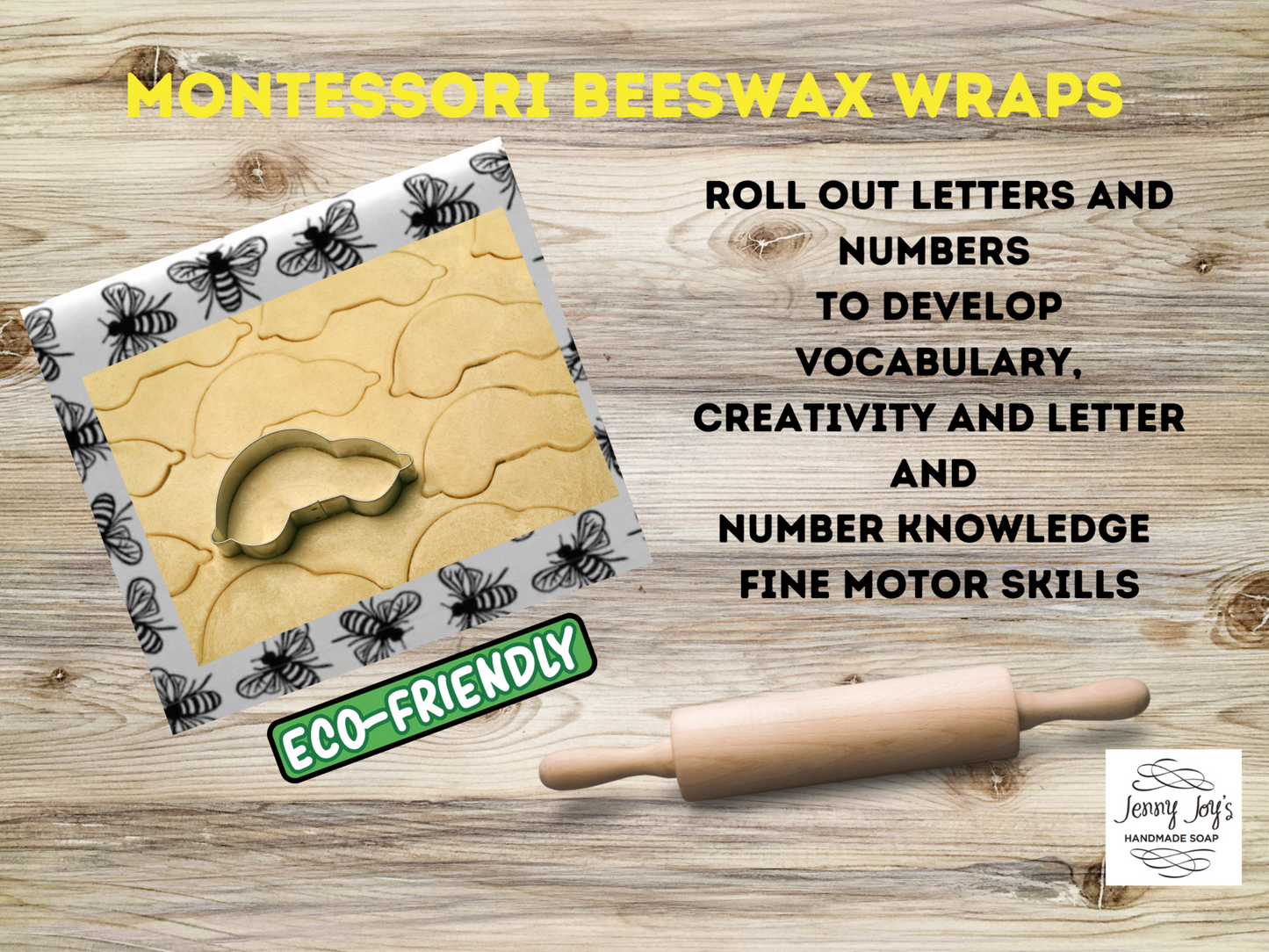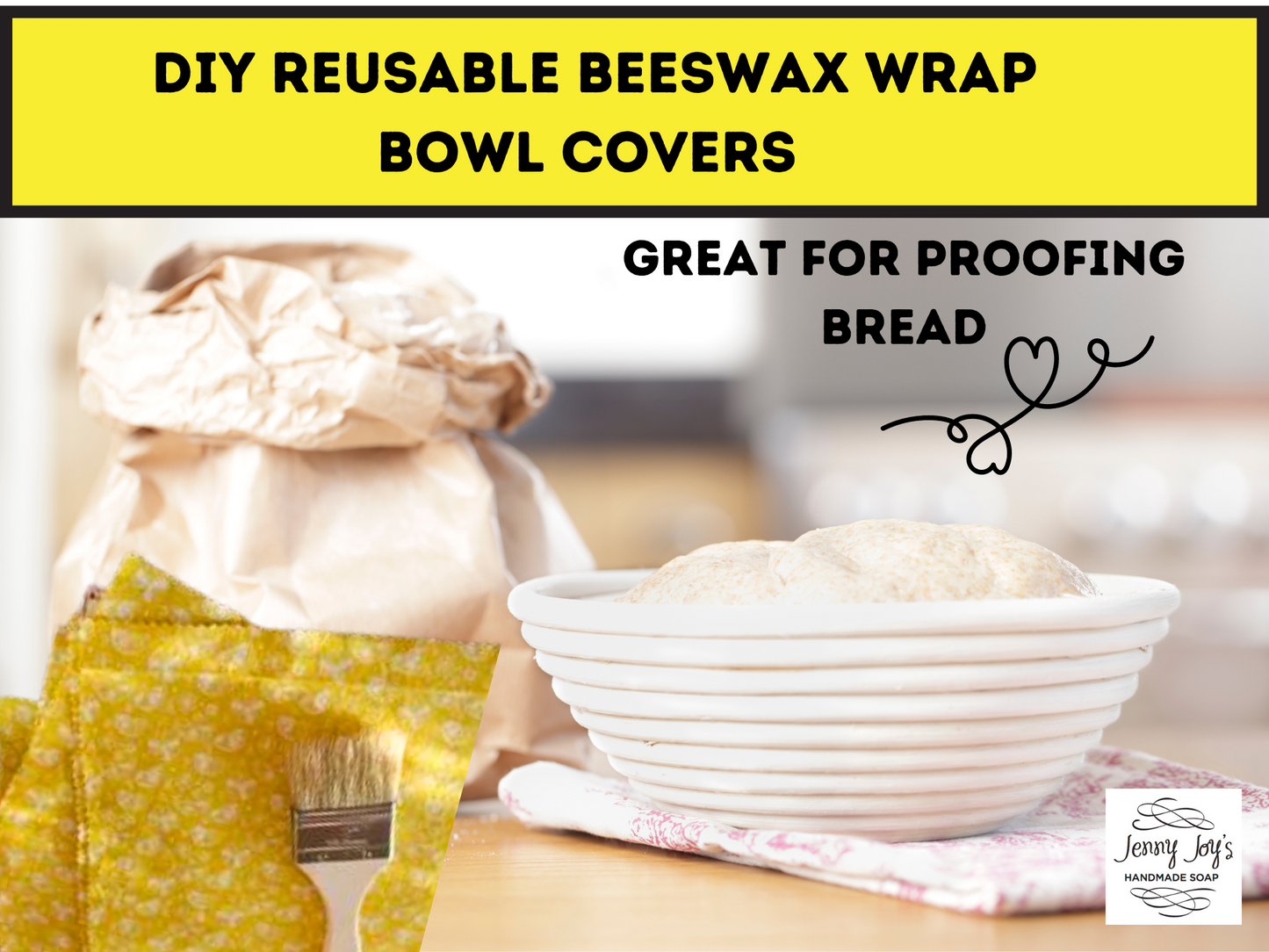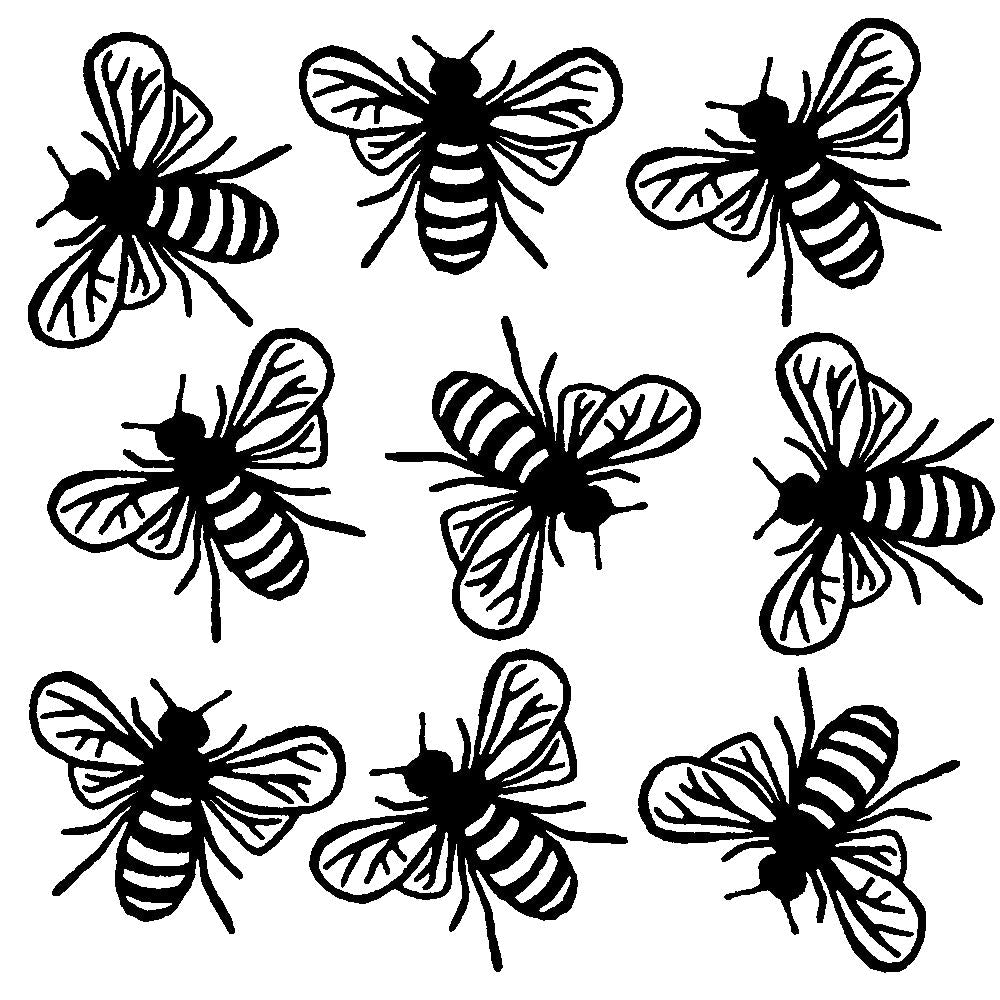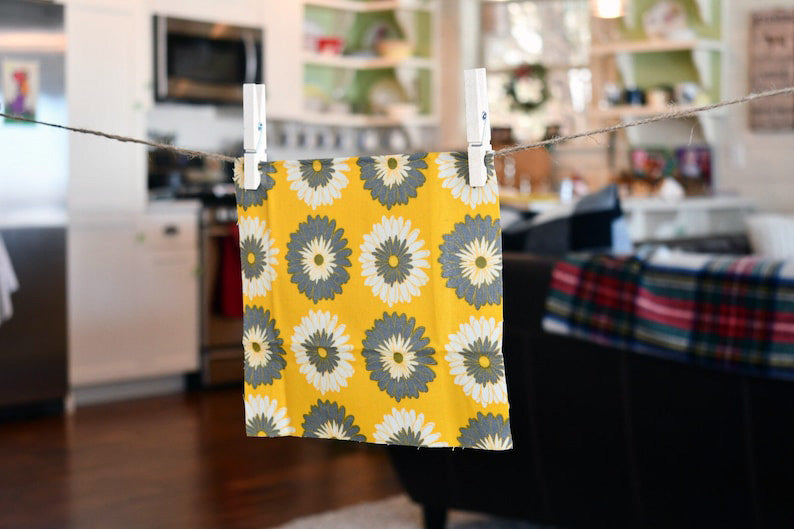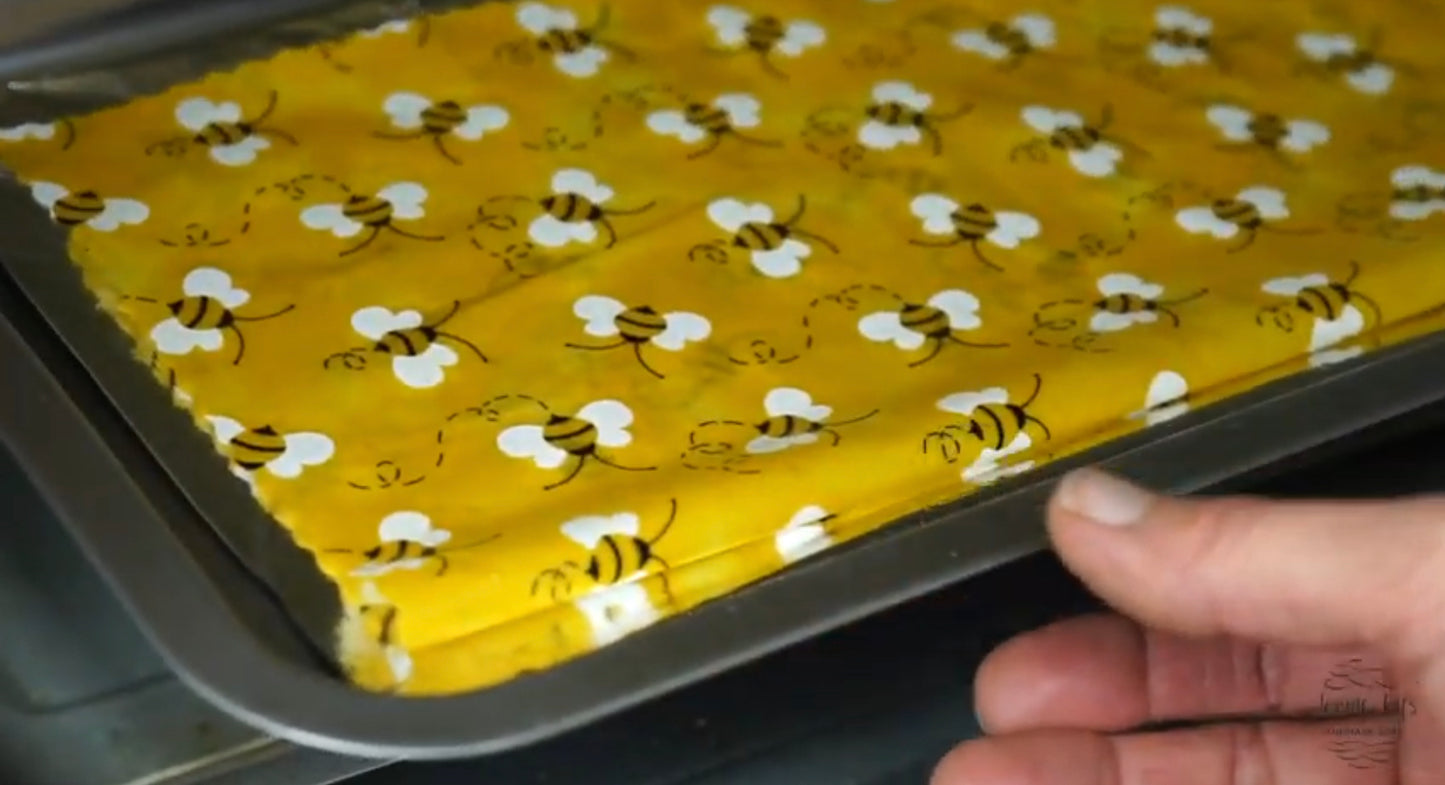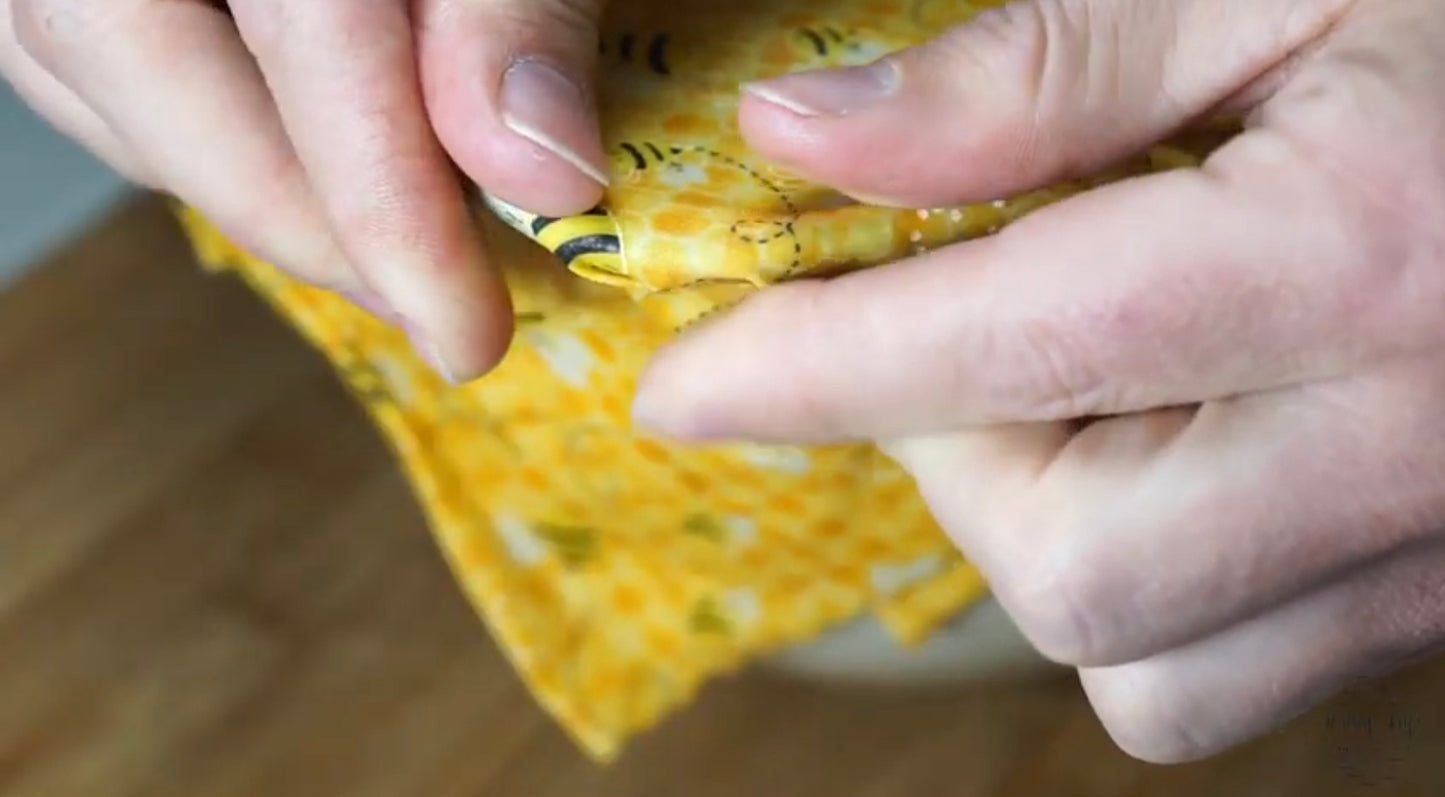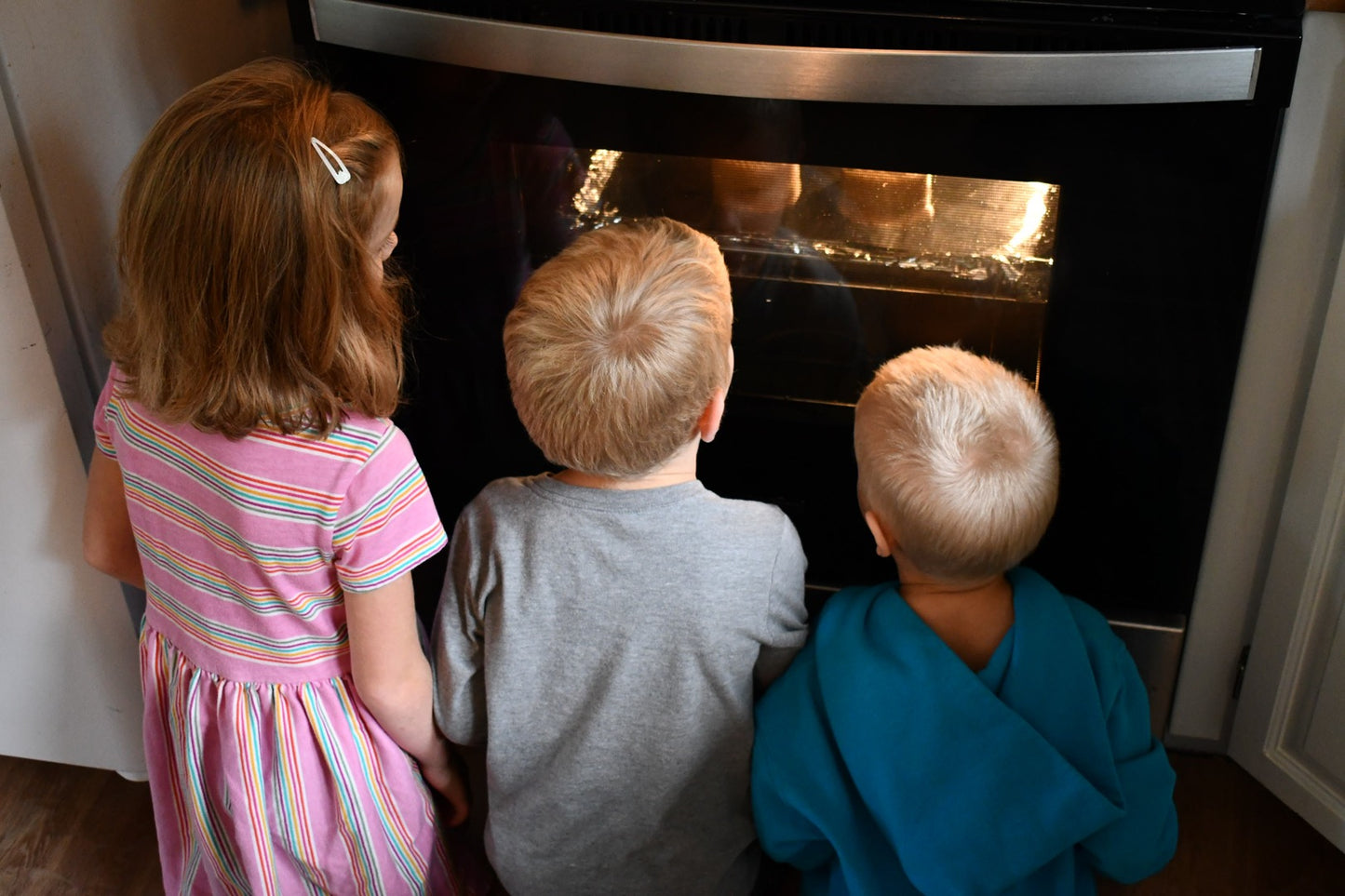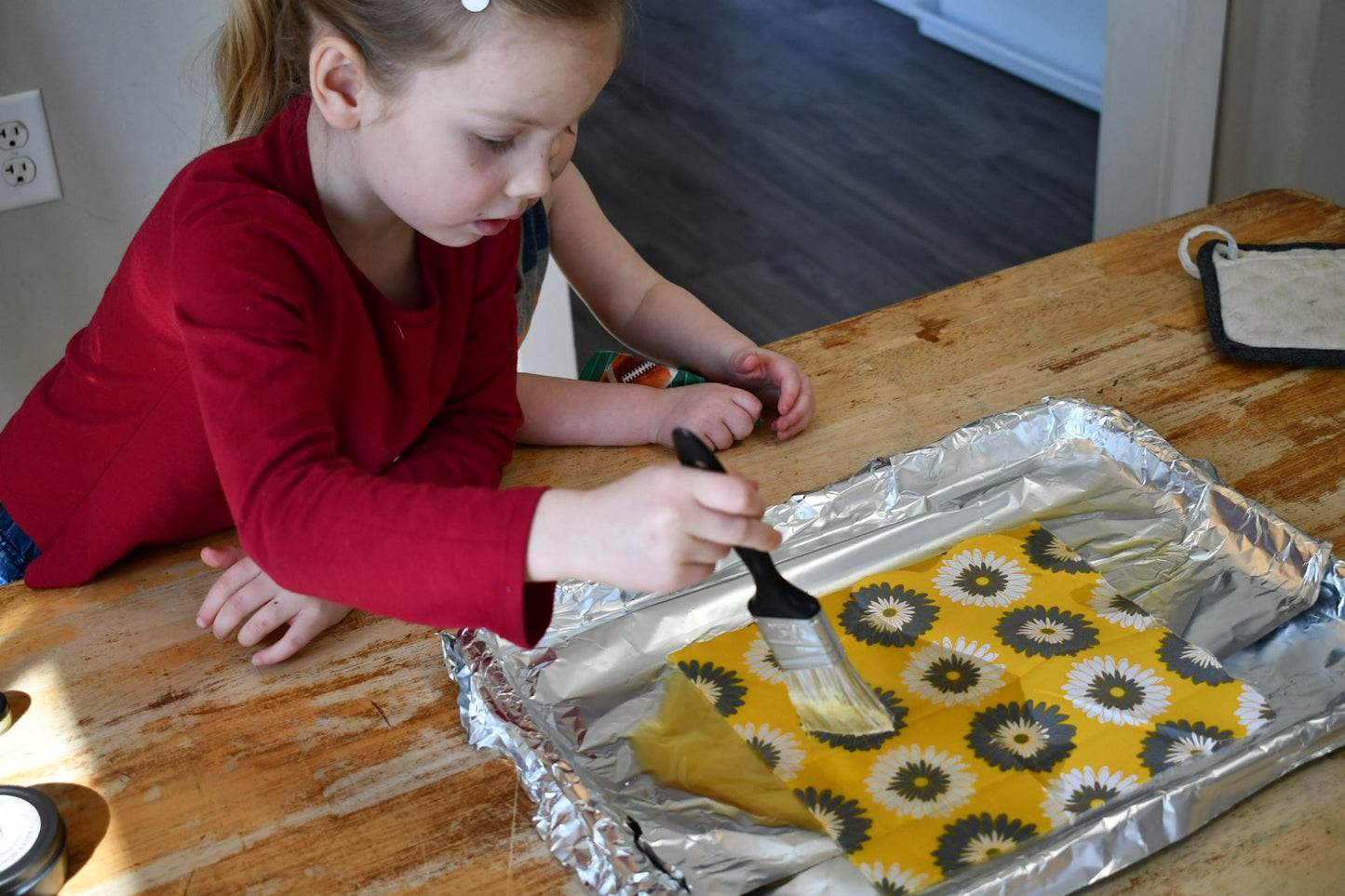 Shipping rules outside the USA
All taxes and duties due will be the responsibility of the buyer upon receipt if purchasing outside the USA