Let customers speak for us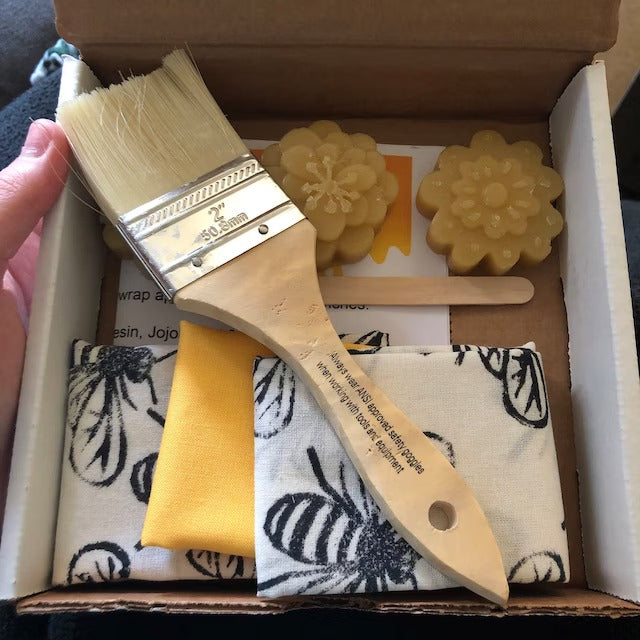 ⭐⭐⭐⭐⭐
Good quality, purchase, fast shipping, will purchasing again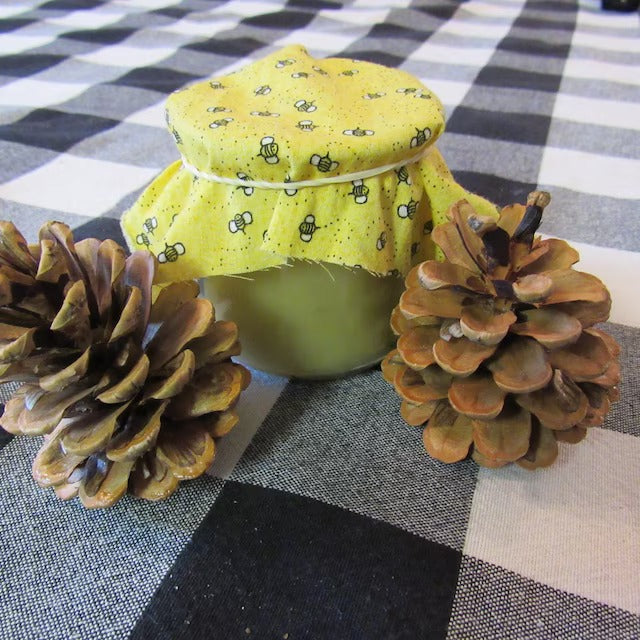 ⭐⭐⭐⭐⭐
Jenny is very helpful and answers questions promptly. She guided me through a great salve recipe to use with the pine rosin. Thanks Jenny!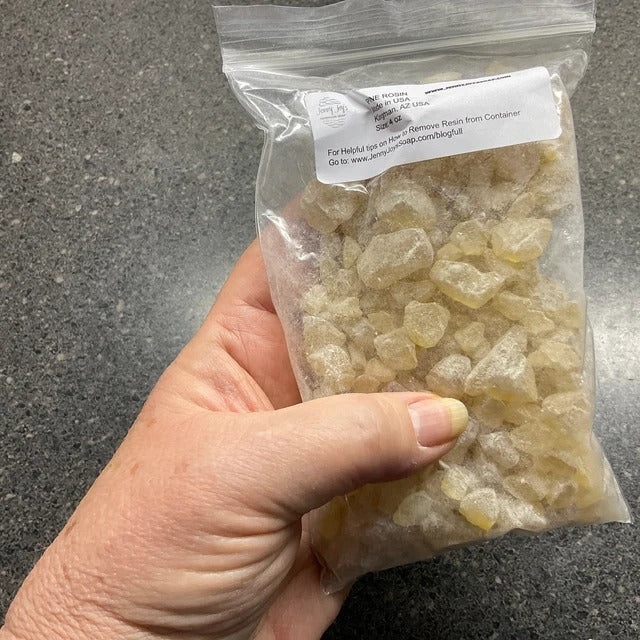 ⭐⭐⭐⭐⭐
Quality looks excellent. Matched the description. Just what I was looking for. Fast shipping. I'll be back!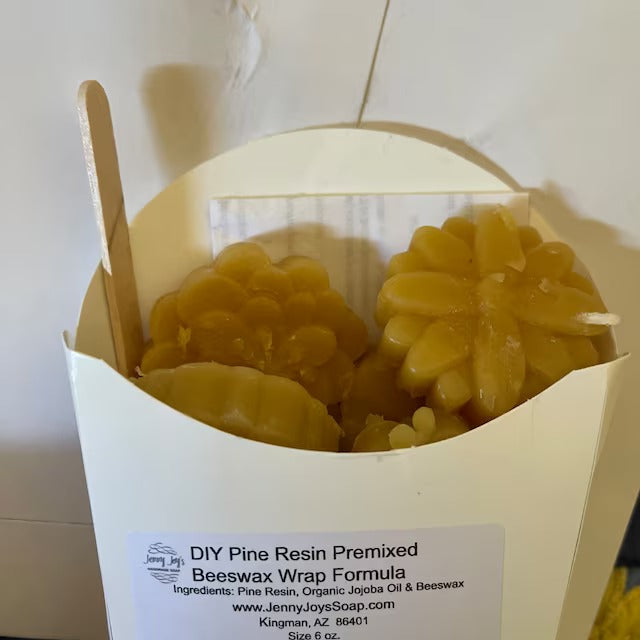 ⭐⭐⭐⭐⭐
Very good quality, fast shipping. Product same as description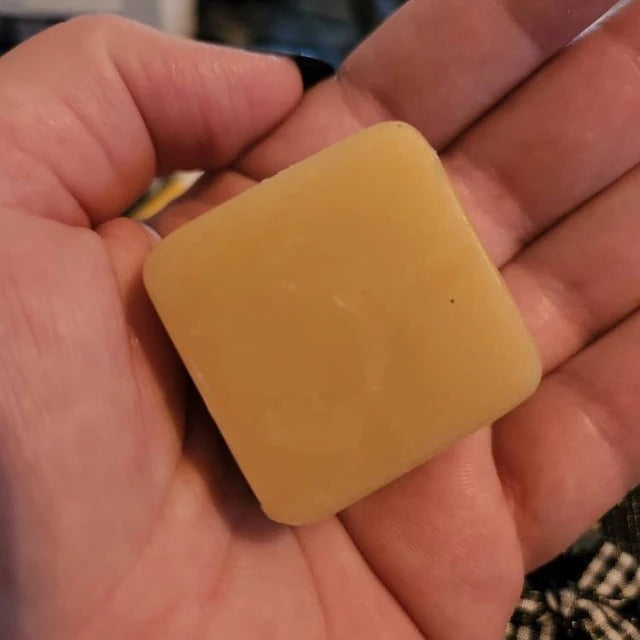 Super fast shipping, detailed instructions and great quality!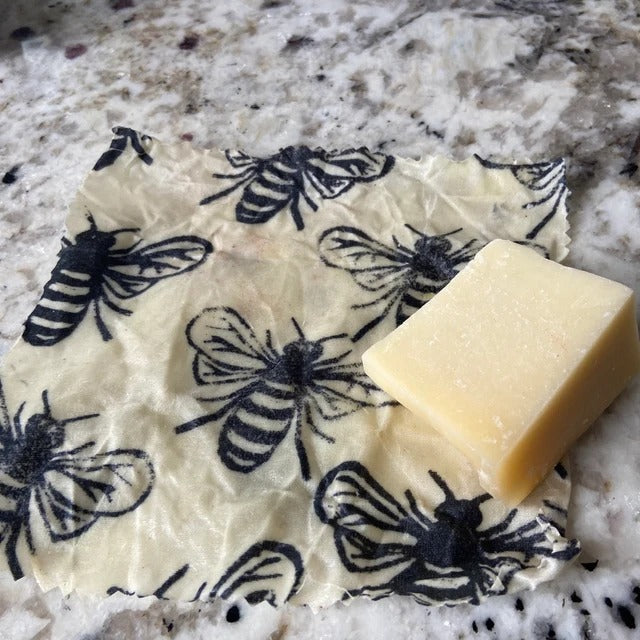 ⭐⭐⭐⭐⭐
This little piece of fabric I ordered it was just the right size to experiment with making wraps. I made a wrap and it's perfect size for nuts and snacks on the go. I also used it to wrap a small, leftover piece of cheese, which kept it perfectly. Very cute. I love the fabric and the company is wonderful. I would definitely order from them again they have great fabrics, and they are great at answering any questions you might have.
Want to read more reviews?